Upcoming Events
---
---

Sunday Service Time: 9:30 am and 11:00 am
---
This Sunday – May 21
–
Star Quest
Kids Choir Musical

This Sunday, May 21, our Kids Choir presents Star Quest, Search for the Stolen Scriptures. Click on the link above to hear Gabe's introduction.
---
Kids Choir Musical - May 21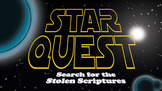 The SFC Kids Choir will present their annual spring musical, Star Quest: Search for the Stolen Scriptures, this Sunday, May 21 at both 9:30 and 11:00 am. There will be no 8:00 am service that morning. Our kids have had fun preparing for this musical, and along the way have deepened their knowledge of scripture and have talked about the importance of memorizing God's Word to let it change their lives!
---
Fed Family Festival - May 21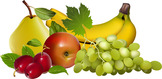 This Sunday, May 21, our annual Fed Family Festival will immediately follow Star Quest. The fun will continue on the courtyard with yummy treats. It's a great place to meet new people, hang out with old friends, encourage the next generation, fill your plate as many times as you'd like...and yes, it's free!
---
Grief Ministry Workshop - May 21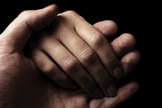 This Sunday, May 21, the Grief Ministry Workshop series continues from 4:00 to 5:30 pm in Douglass Hall. This is a workshop on self-care for those who are grieving and for those who are caring for others who are suffering a loss. Sessions will include practical tools, stories shared by those further along the same road, spiritual guidance, recommended resources and fellowship with others living a similar experience. While our focus will be on bereavement, the workshop will be helpful for those recovering from any kind of loss. Divorcees are welcome. This week's presenter will be Louise Blevins. The workshop will be held May 21 and 28. For more information about this workshop, please contact Peggy Beck at (408) 867-1000 ext. 239 or peggy.beck@saratogafederated.org.
---
Courtyard Service Begins - May 28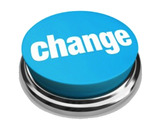 Our courtyard service returns on Sunday, May 28, weather permitting. Our three summer services will be at 8:00 am in the Chapel, 9:30 am on the courtyard and 11:00 am in the Sanctuary.
---
Serve Sunday - June 4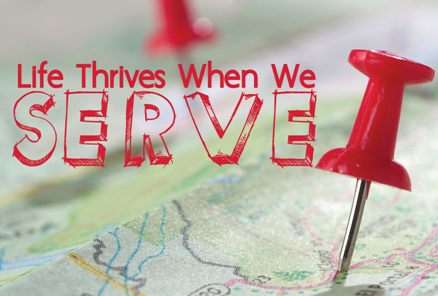 Our next Serve Sunday is coming up on Sunday, June 4. There are a variety of projects to choose from for all ages and activity levels. Join in as we serve our community, build relationships and have fun together! Sign up Sunday morning on the courtyard or visit our website.
---