Upcoming Events
---
---

Sunday Service Time:
9:30 am and 11:00 am
---
This Sunday – May 19
– Children's Musical

This Sunday, May 19, the Kids Choir will be presenting a musical performance of Faith News. Make plans to join us at our 9:30 or 11:00 am service and support our children. There will be no 8:00 am service on Sunday morning. Click on the link above for an introduction from Bill Allison.
---
Speaker Schedule

On Sunday, May 26, Bill Allison will be sharing a message titled Taking Communion Seriously. He will be speaking from 1 Corinthians 11:20-34.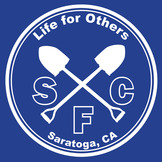 Sunday, June 2, will be our next Serve Sunday. We will gather at 9:00 am in the Sanctuary for a time of worship before heading out to serve our community in a variety of ways both on and off campus. There are several projects to choose from. Sign up
here
.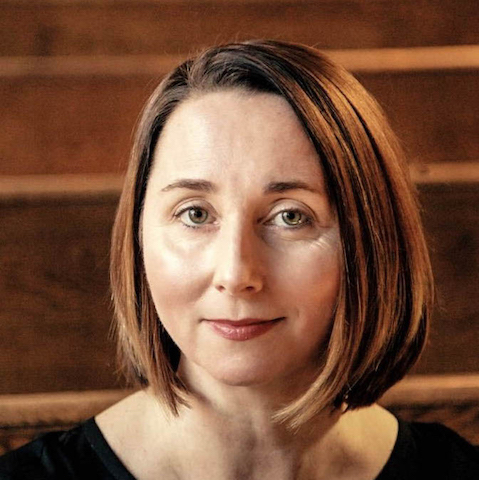 On Sunday, June 9, Savoy Stevens will be sharing a message titled A Theology of Belonging from Luke 15.
For more information on our upcoming guest speakers, please visit our
website
.
---
Grief Recovery Workshop - May 19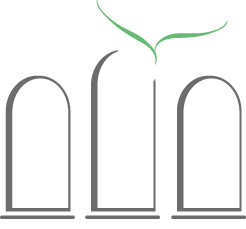 This Sunday, May 19, from 4:00 to 7:00 pm in Douglass Hall, the Grief Ministry will be providing a workshop on self-care for those who are grieving, and for those caring for others who are suffering a loss. The guest speaker will be Allyson Lageschulte. Register by contacting Peggy Beck, Grief Ministry Coordinator, at (408) 867-1000 ext. 239 or by email at peggy.beck@saratogafederated.org.
---