Upcoming Events
---
---

Sunday Service Time: 8:00 am, 9:30 am and 11:00 am
---
This Sunday – June 25
–
7
– A Study in the Book of Revelation

This Sunday, June 25, Gabe concludes the series
7 - A Study in the Book of Revelation
(Revelation 3:14-22, Laodicea) at the 8:00 am and 11:00 am services.
Click on the link above to hear Gabe's introduction.
---
VBS Celebration - June 25 at 9:30 am in the Sanctuary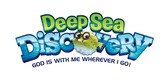 The 9:30 am service will be a wrap up for Deep Sea Discovery Vacation Bible School. Come celebrate at great week of Bible fun with the kids and the volunteers who made it all happen.
9:30 to 10:30 am - VBS Singing, Slideshow and Reflections in the Sanctuary
10:30 am to 12:00 pm - VBS Park Day at Oak Meadow Park in Los Gatos. Bring a snack to share, a picnic lunch or just come and play!
---
The Art of Welcome - June 25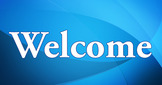 The Welcome Team invites you to catch our vision over lunch provided by the Care Team. Join us today from 12:15 to 1:15 pm in Douglass Hall.
---
Go & Tell - July 2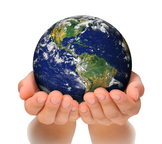 Kurt & Karyn Morrill who serve in France will be visiting us on Sunday, July 2. Please join us in Douglass Hall at 12:15 pm to hear about their ministry with InterVarsity Christian Fellowship to reach students for the gospel. A light lunch will be served.
---
All Church Retreat - September 8-10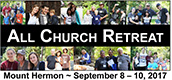 It's time to get registered for this year's All Church Retreat. It is coming up on September 8 to 10 at Mount Hermon. Visit the table on the courtyard for more information. Sign up HERE.
---