Upcoming Events
---
---

Sunday Service Time: 8:00 am, 9:30 am and 11:00 am
---
This Sunday – April 2
–
Founding Fathers

This Sunday, April 2, Gabe continues his series in the book of Genesis titled Founding Fathers and will talk about Joseph. Click on the link above to hear Gabe's introduction.
---
Prayer for Mexico Team - Apr 1-7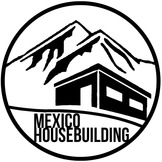 On Saturday, April 1, 169 people from SFC and the Saratoga community will be traveling to Mexico to build ten houses with Amor Ministries for families in need. Please pray for the team, their safety and for the families receiving the new homes. The team returns to SFC on Friday, April 7.
---
Women's Fellowship Lunch - Apr 4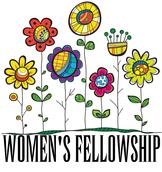 Ladies, join us on Tuesday, April 4 at 11:00 am in Richards Hall to hear Ray Cosyn from the Saratoga Historical Foundation share the history of Saratoga. Sign up on the courtyard or contact Nancy Kamalski at (408) 255-3627 or nancykamalski@gmail.com.
---
Parent Recharge - Apr 9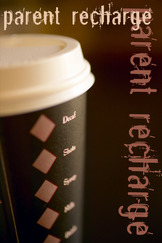 Join Pastor Tim Galleher in Douglass Hall at 11:00 am on Sunday, April 9 and connect with other parents as we discuss topics that impact your family.
---
Good Friday - Apr 14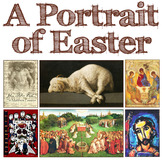 Art has been described as a sacred doorway into the spiritual world that allows us to experience God and draws us deeper in to remember the Lamb of God as we worship at the foot of the cross. We hope you will join us on Good Friday, April 14 at 7:00 pm for an evening of worship. Childcare is provided for children ages 3 months to 4 years old.
---
Easter - Apr 16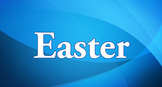 Three identical services will be held in the Sanctuary on Sunday, April 16 at 8:00, 9:30 and 11:00 am. Sunday school will be held for children ages 3 months through 5th grade at 9:30 and 11:00 am.
The Sunrise Service will be held on Sunday, April 16 at 6:00 am at the Harnish home at 16700 Madrone Avenue, Los Gatos.
---