Upcoming Events
---
---

Sunday Service Time:
8:00 am, 9:30 am, 11:00 am
---
This Sunday – November 18

This Sunday, November 18, Sally Bryant continues the series The Outsider: A Study in Mark. She will be speaking to us from Mark 15:20-22. Click on the link above for an introduction from Bill Allison.
---
Thanksgiving Baskets
–
Thru November 18

This Sunday, November 18, our students will deliver food to ten families in need. West Valley Community Services will connect us with families in and near Saratoga. The "baskets" consist of traditional Thanksgiving items as well as everyday groceries. The food will be boxed and distributed this Sunday in time for Thanksgiving. The students cannot do this alone and they need your help. This is the last Sunday to bring non-perishable foods and place it in the bins on our campus. More information available online at: www.lifehouse.fyi/thanksgiving.
---
You Can Help - Begins November 19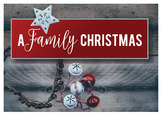 It takes many hands to make Christmas in Saratoga happen. If you are available to help, please fill out the You Can Help form or visit our website for the online form. For more information, contact Diane Allison at (408) 867-1000 ext. 238 or diane@saratogafederated.org.
---
Bridge Builders Respite Day - December 1

Our next Bridge Builders Respite Day is coming up on Saturday, December 1 from 9:00 am to 1:00 pm. Volunteers arrive at 8:15 am for training and breakfast. To register your children or to volunteer to serve, please contact Debbie Lillo at dlillo@comcast.net.
---
Giving Tree - Now thru December 9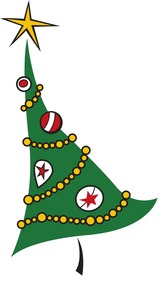 This year's recipients of the Giving Tree will be the children of Oakland through the Points of Light program. Stop by the tree today and pick up a tag or two. Please return your wrapped gifts with the tag attached no later than Sunday, December 9.
---