Upcoming Events
---
---

Sunday Service Times: 9:30 am and 11:00 am
---
This Sunday – May 20 – Danny & The Shacks

This Sunday, May 20, the Kids Choir will perform Danny & The Shacks. Join us at 9:30 and 11:00 am to see this retelling of the faith adventures of Daniel and his friends in Babylon. There will be no 8:00 am service this week. Click on the link above for Gabe Gilliam's introduction.
---
Kids Choir Musical
–
May 20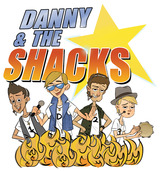 The SFC Kids Choir will present their annual spring musical,
Danny & The Shacks
, this Sunday, May 20 at both 9:30 and 11:00 am. There will be no 8:00 am service that morning. Our kids had fun preparing for this musical and along the way have deepened their knowledge of scripture.
---
Fed Family Festival
–
May 20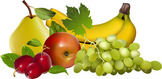 This Sunday, May 20, our annual Fed Family Festival will immediately follow Danny & The Shacks. The fun will continue on the courtyard with yummy treats! It's a great place to meet new people, hang out with old friends, encourage the next generation, fill your plate as many times as you'd like. It's all free!
---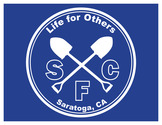 We are getting ready for another Serve Sunday. On Sunday, June 3, we will gather at 9:00 am in the Sanctuary for a short time together before going out into the community to serve in a variety of ways. Sign up on our website. For more information, contact Jerry Bruce at jerry@saratogafederated.org.
---
Rolling River Rampage VBS
–
June 25-28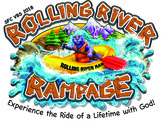 Children ages four years old through fifth grade come join us on June 24 through 28 from 9:00 am to 12:00 pm for a raft adventure on a ride of a lifetime as we explore God's love through songs, fun games and camp crafts! We will also have a family night on Thursday, June 28 from 5:30 to 7:30 pm. Registration closes soon, so sign up now online.
---