Upcoming Events
---
---

Sunday Service Time: 8:00 am, 9:30 am and 11:00 am
---
This Sunday – August 20
–
Numinous: Seeing God In Unexpected Places

This Sunday, August 20, Gabe Gilliam continues his series titled Numinous: Seeing God In Unexpected Places. He will be speaking to us from Ezra and Isaiah on King Cyrus. Click on the link above for Gabe's introduction.
---
All Church Retreat - Sign Up Deadline August 20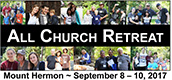 The deadline to register for this year's All Church Retreat is this Sunday, August 20. The retreat will be held September 8 to 10 at Mount Hermon. Don't delay! Sign up HERE.
---
Afternoon Concert - August 20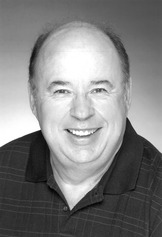 This Sunday, August 20, at 3:00 pm, SFC will be hosting an afternoon concert, Sacred Symphony of Song, featuring our own Ronn Ealy along with the SFC choir. Admission is free. The concert will feature works by Dvorak, Pinkham, Gaither and more. A reception time will follow.
---
Parent Recharge - August 27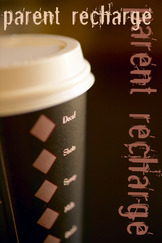 On Sunday, August 27, at 11:00 am in Douglass Hall, join Tim Galleher as he shares about his summer sabbatical and his plans for Parent Ministry in the coming year. This is a great opportunity to connect with other parents and discuss topics that impact your family.
---
New To Our Church? - August 27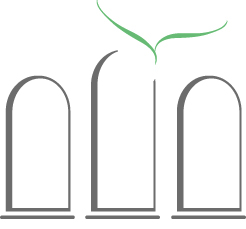 If you are new to SFC, please plan to join us on Sunday, August 27 at 11:00 am in the Library to meet new friends and to learn more about SFC. For more information, contact Sally Bryant at sally@saratogafederated.org or (408) 867-1000 ext. 233.
---