Upcoming Events
---
---

Sunday Service Times:
8:00 am, 9:30 am & 11:00 am
---
This Sunday – November 17

This Sunday, November 17, Nicole Unice concludes her series on Joy. Click on the link above for an introduction.
---
Speaker Schedule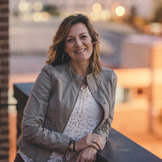 This Sunday,
November 17,
Nicole wraps up her time with us with a message titled
The Surprise of Joy
from James 1:2-5.

On Sunday, November 24, Richard Reaves will be our guest speaker. His message is titled Your Money Or Your Life and is from Luke 12:13-21.

On Sunday, December 1, Arvin Engelson will be our speaker. His message is titled Mighty God.
For more information on our upcoming guest speakers, please visit our
website
.
---
Go & Tell - November 17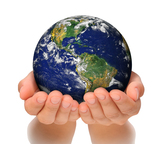 Silas Khadka, founder of Child Hope International, will be sharing about the ministry of rescuing abandoned children in Nepal and Myanmar this Sunday, November 17, at 12:15 pm in Douglass Hall. A light lunch will be served.
---
Thanksgiving Service - November 28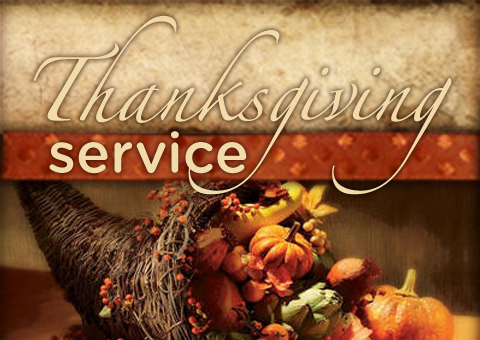 Prince of Peace Lutheran Church will be hosting the Thanksgiving service this year, sponsored by the Saratoga Ministerial Association. People of all faiths are invited to attend this community-wide celebration of thanks on Thursday, November 28, from 10:00 to 11:15 am followed by a reception.
---
Giving Tree - Thru December 8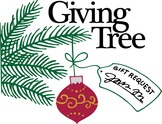 This year's recipients of the Giving Tree will be the children of Oakland. Stop by the tree and pick up a tag or two. Please return your wrapped gifts with the tag attached no later than Sunday, December 8.
---
Christmas In Saratoga - You Can Help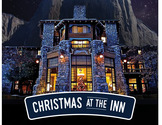 This annual event is one that we do together. Whether you bake cookies, usher, assist with hospitality or work on building the set, your help and gift of time is an integral and invaluable part! Fill out a You Can Help flyer (available in the narthex), sign up on the SFC website, or contact Diane Allison at diane@saratogafederated.org or (408) 867-1000 ext. 238.
---