Upcoming Events
---
---

Sunday Service Times:
8:00 am, 9:30 am & 11:00 am
---
This Sunday – January 19

This Sunday, January 19, April Diaz will be our speaker. Click on the link above for an introduction.
---
Speaker Schedule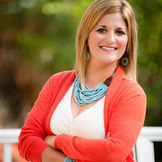 This Sunday, January 19 and also on Sunday, January 26, April Diaz will be our speaker. April's message on January 19 is It's Time to Recover Your Life and is from Matthew 11:25-30.
On Sunday, January 26, April's message is titled It's Time to Stop Hiding and is from Genesis 3:9 and Matthew 13:44-46.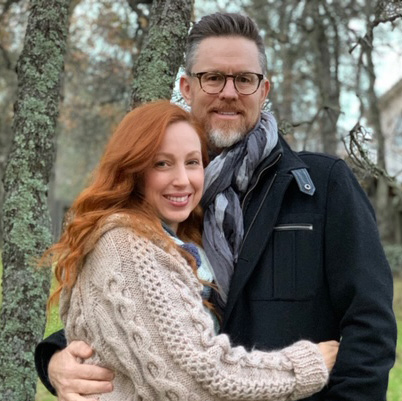 On Sunday, February 2, we welcome our new Lead Pastor, Sean Miller. That morning Sean will begin a series titled God Uncensored.
For more information on our upcoming guest speakers, please visit our
website
.
---
Centennial Celebration - January 19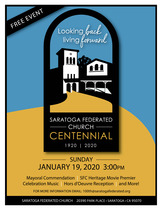 Please join us at 3:00 pm this Sunday, January 19, in the Sanctuary for a free event as we kick off our 100th anniversary celebration! The event will feature a commendation from the mayor of Saratoga, music and the premier of a movie commemorating our first 100 years. Hors d'Oeuvres will be served.
---
Inquirer's Class - January 26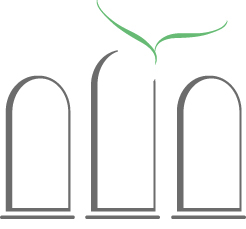 Would you like to know more about SFC or become a member? Our next Inquirer's class will be held on Sunday, January 26, from 9:30 am to 1:30 pm in Douglass Hall. We will explore what we believe and how we are organized. For more information and to register for this class, please contact Sally Bryant at sally@saratogafederated.org or (408) 867-1000 ext. 233.
---
Mexico Trip Information Meeting - January 26
If you are interested in participating in the 2020 Mexico house building trip April 4-10, 2020, please plan to attend the final information meeting on Sunday, January 26, at 12:15 pm in Richards Hall. All participants must attend one information meeting and this is the final opportunity to do so.
---
Hope in the Darkness - January 26
The 4th annual Hope in the Darkness will be presenting a play, Lily's Wings, on Sunday, January 26, at 2:00 pm in the Sanctuary. This play brings awareness to the issue of sex trafficking and one way young people are targeted. While the topic is serious, the play is appropriate for youth. At the conclusion of the play, there will be a panel discussion sharing what is currently happening in our community to combat this criminal behavior.
---
Mexico Fundraiser - January 27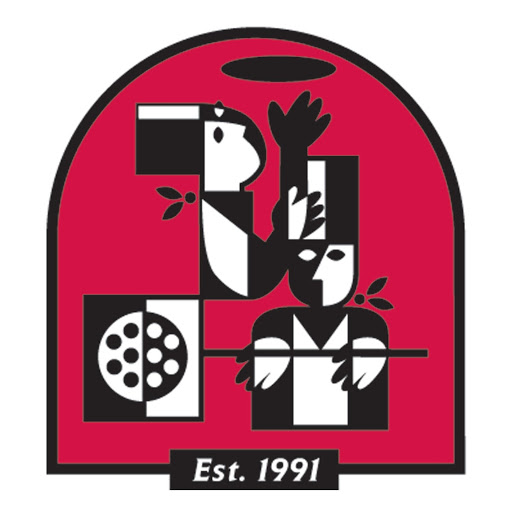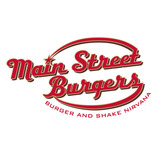 Support our Mexico house building trip by having lunch and/or dinner on Monday, January 27, at WillowStreet Pizza or Main Street Burgers in Los Gatos. Be sure to pick up the flyer in the Narthex or print one out from our website. Grab some friends and enjoy a meal while supporting our trip at the same time.
---